Discover, Monitor
Secure Your Attack Surface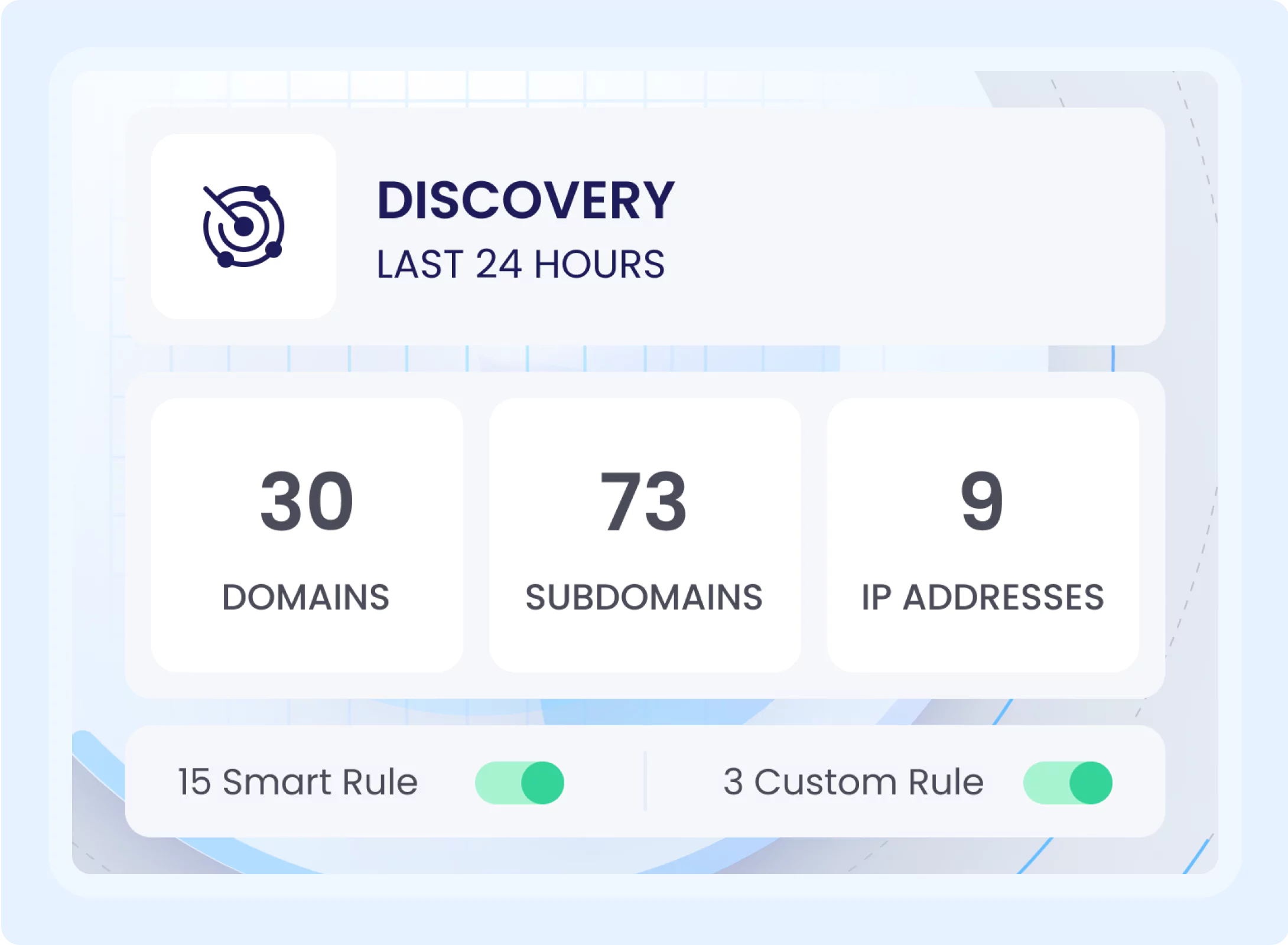 Smart Asset Discovery
Deepinfo automatically discovers all your digital assets, domains, subdomains, IP addresses, web servers, and more, using various techniques to show a complete picture of your security posture. You can't protect what you don't know.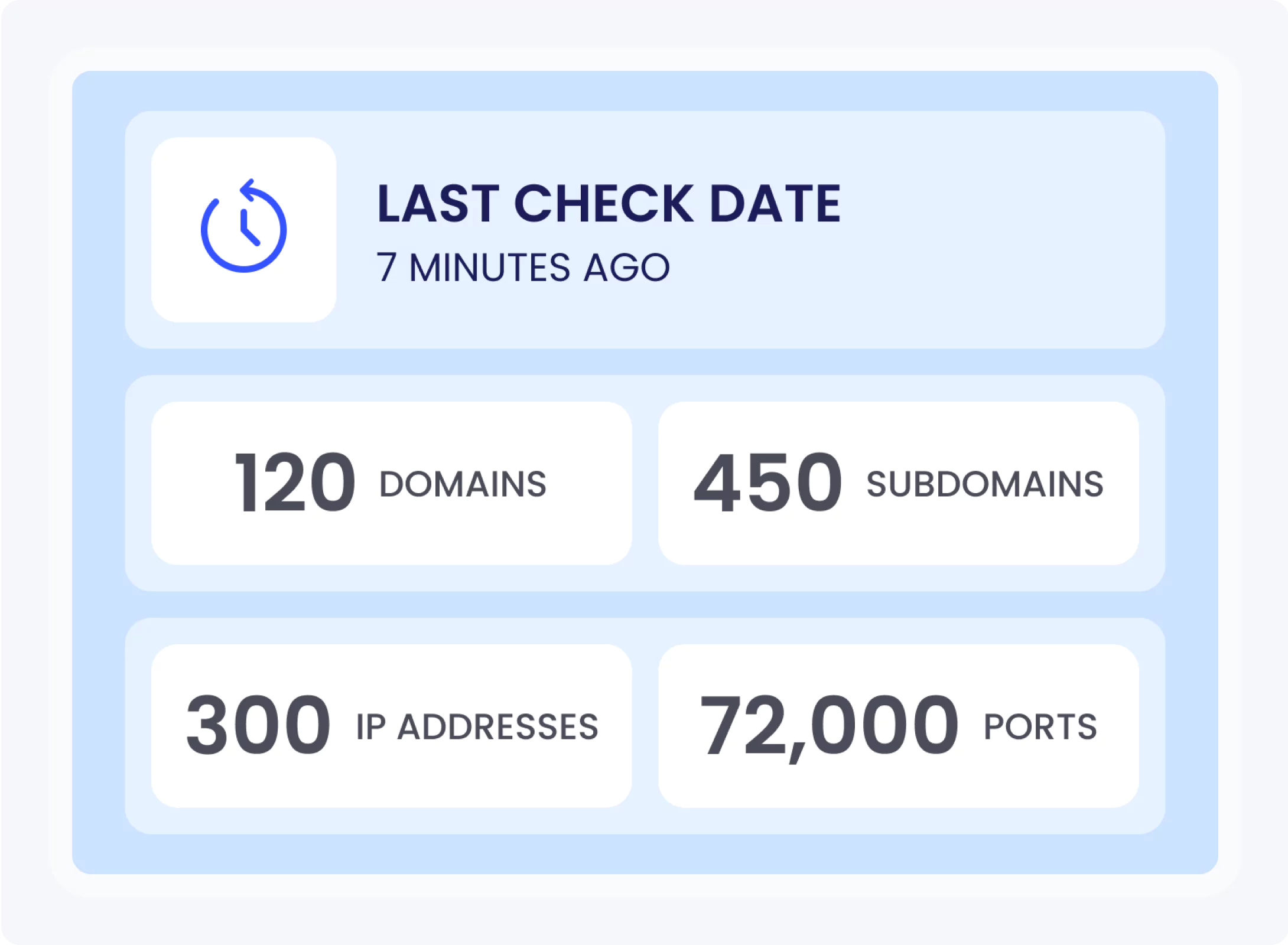 Continuous Monitoring
Deepinfo continuously scans assets for security issues and known vulnerabilities. Everything changes quickly in the digital world, and with 24/7 monitoring, you detect problems and prevent them before attacks strike.
MORE DETAILS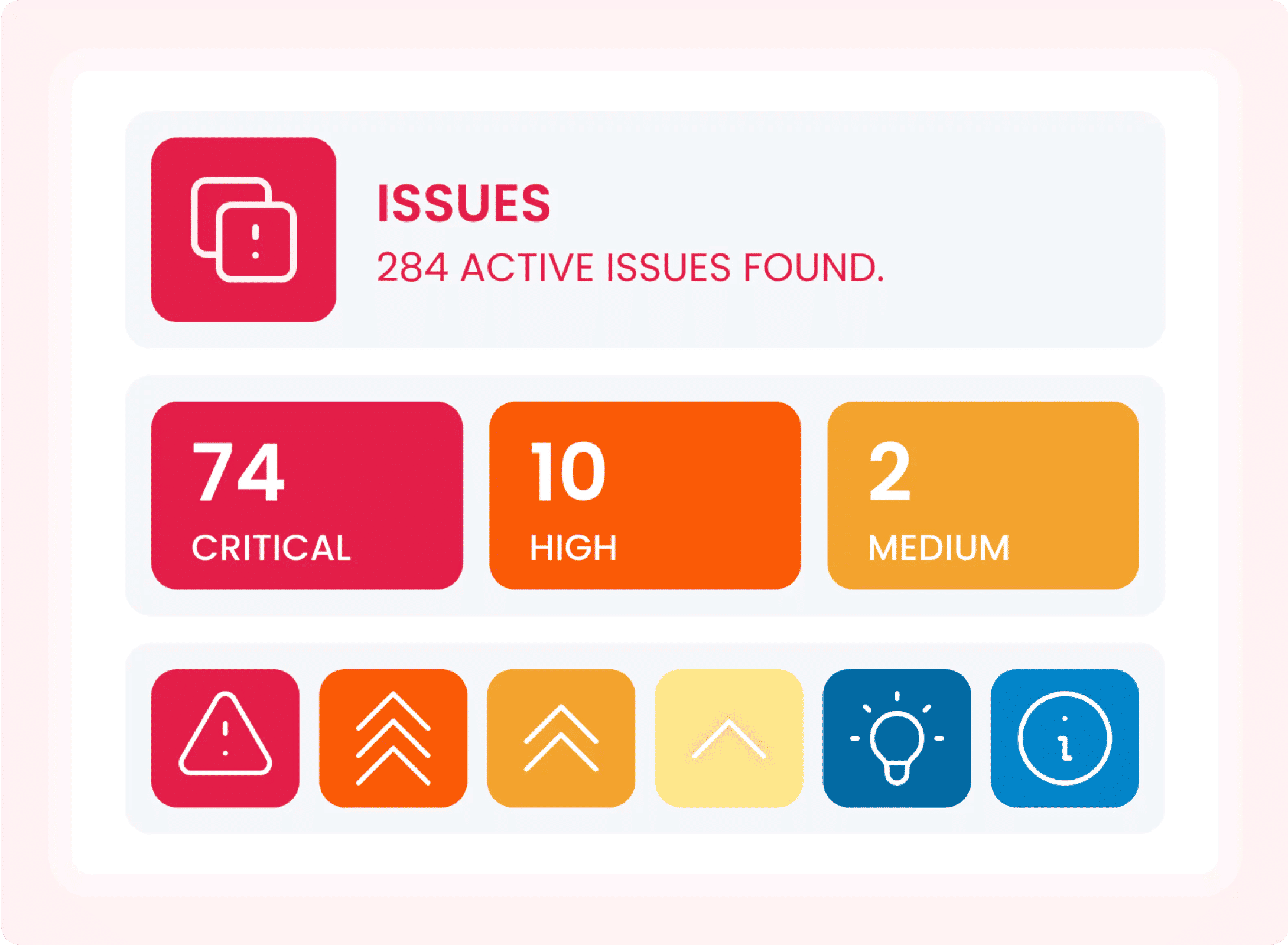 Comprehensive Issue &
Vulnerability Detection
Detect and prioritize issues and vulnerabilities in all your digital assets with Deepinfo's extensive security detection engines. Not only common vulnerabilities and exposures (CVEs) but also a wide range of security tests, system misconfiguration, best practices, and more.
MORE DETAILS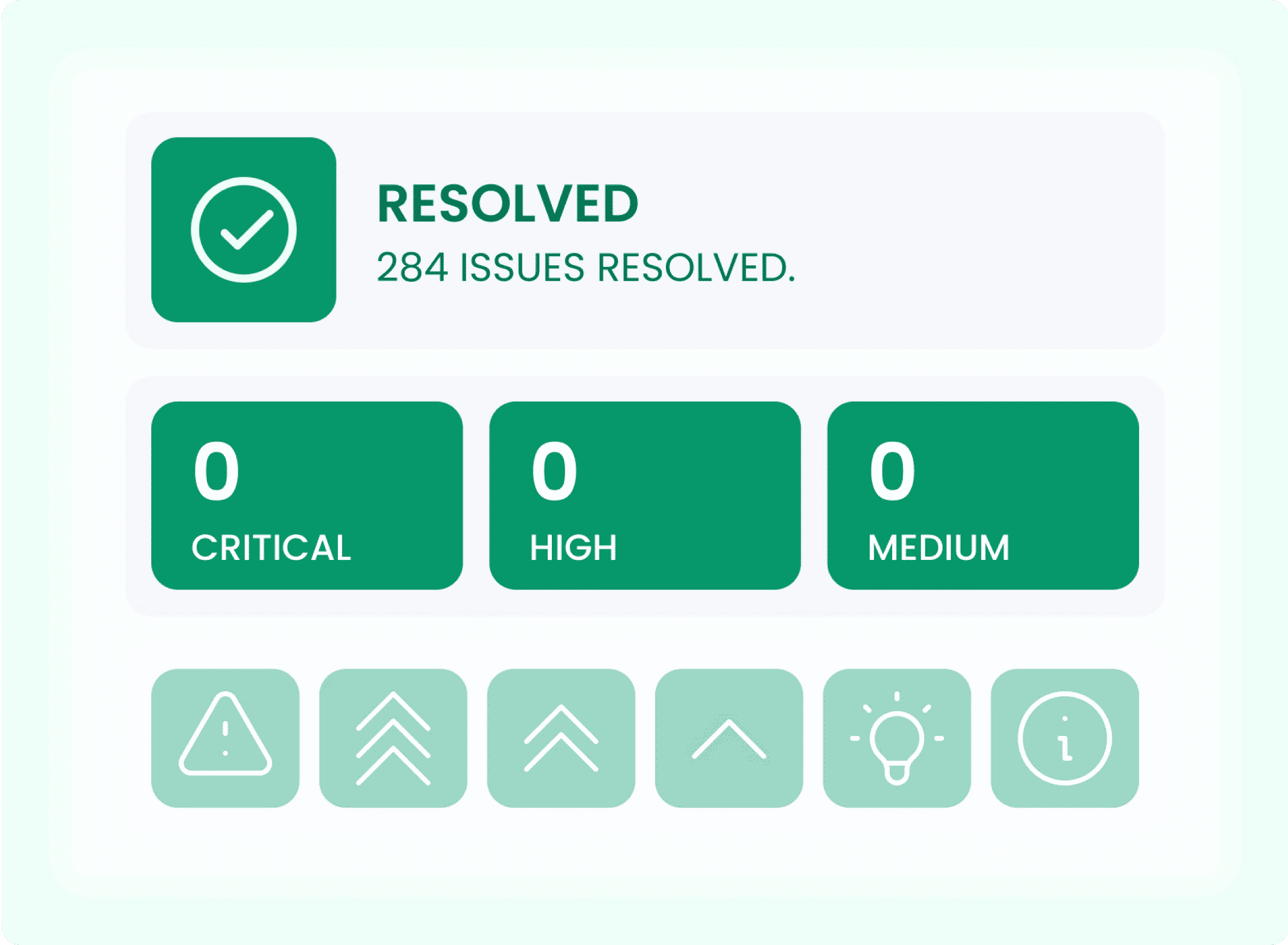 Remediation with Contextual Prioritization
Prioritizes security issues based on several factors, including the severity of the vulnerability, the likelihood of exploitation, and the impact of a successful exploit. This helps you to quickly and effectively remediate vulnerabilities.
360° Brand Monitoring
Fraudulent Domain Monitoring
Detects and takedowns fraudulent domains almost in real time that are being used to impersonate your brands or to scam your customers.
Email Leakage Monitoring
Continuously scans the Internet, including the dark web, for leaked employee credentials and helps mitigate the risk of unauthorized access to your systems and data.
Dark Web Monitoring
Monitors the dark web to check if any sensitive data of your organization is being exposed on the dark web and help you mitigate the impact of potential threats.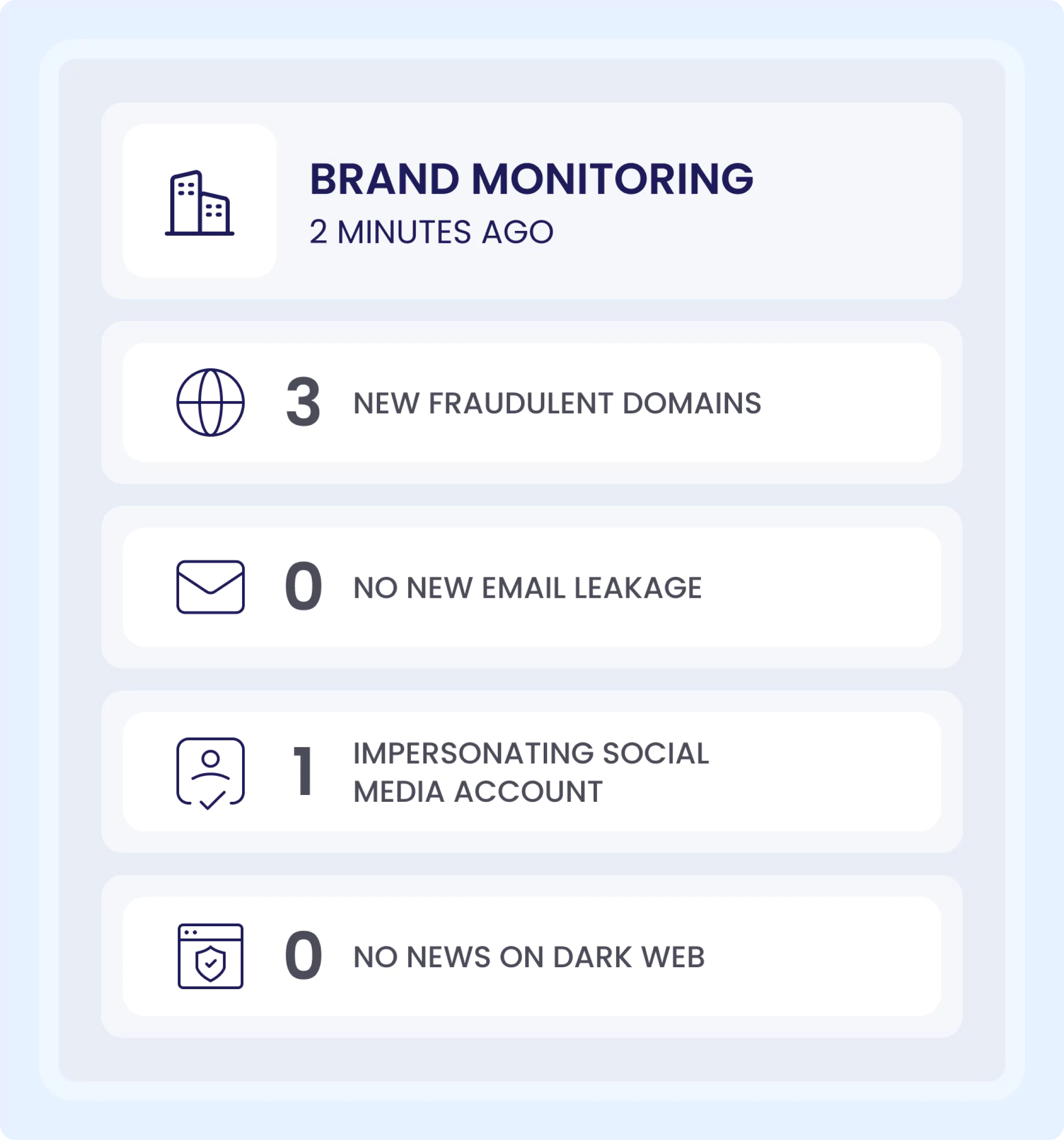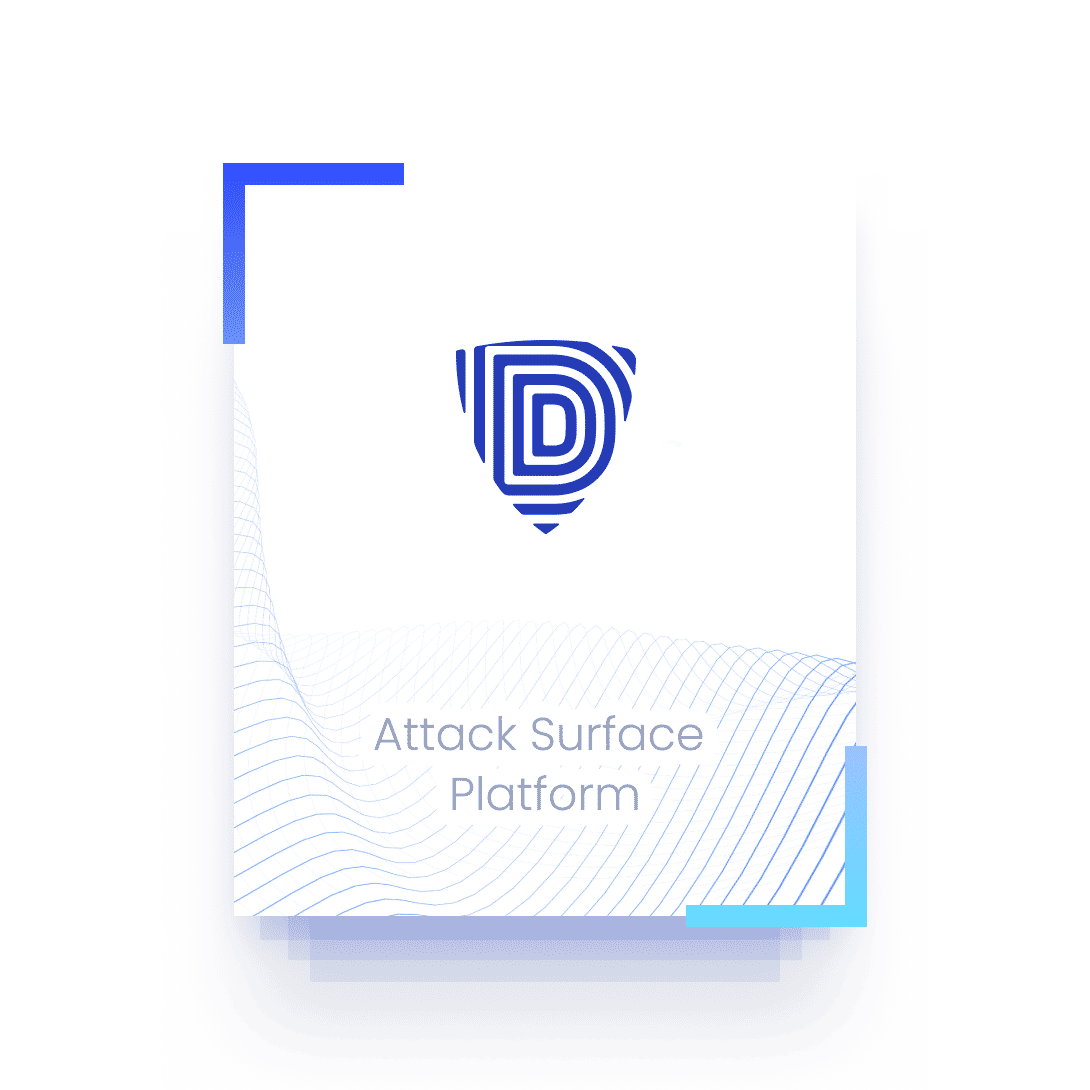 WHITEPAPER
Attack Surface Platform
Deepinfo Attack Surface Management Platform discovers all your assets, monitors them continuously, detects security issues, and helps you remediate them.